WAAW 2022 theme announced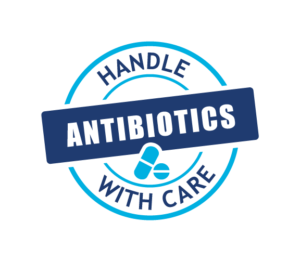 This year's World of Antimicrobial Awareness Week (WAAW) theme is 'Preventing antimicrobial resistance together'. It was announced by the Quadripartite organisations, which includes the Food and Agriculture Organisation of the United Nations (FAO), the United Nations Environment Programme (UNEP), the World Health Organisation (WHO), and the World Organisation for Animal Health (WOAH, founded as OIE).
The WAAW takes place every year from 18 to 24 November. The 2022 topic focuses on a One Health approach and inspires collaboration across sectors. AMR is a threat to humans, animals, plants and the environment  and fighting it is a global endeavour.